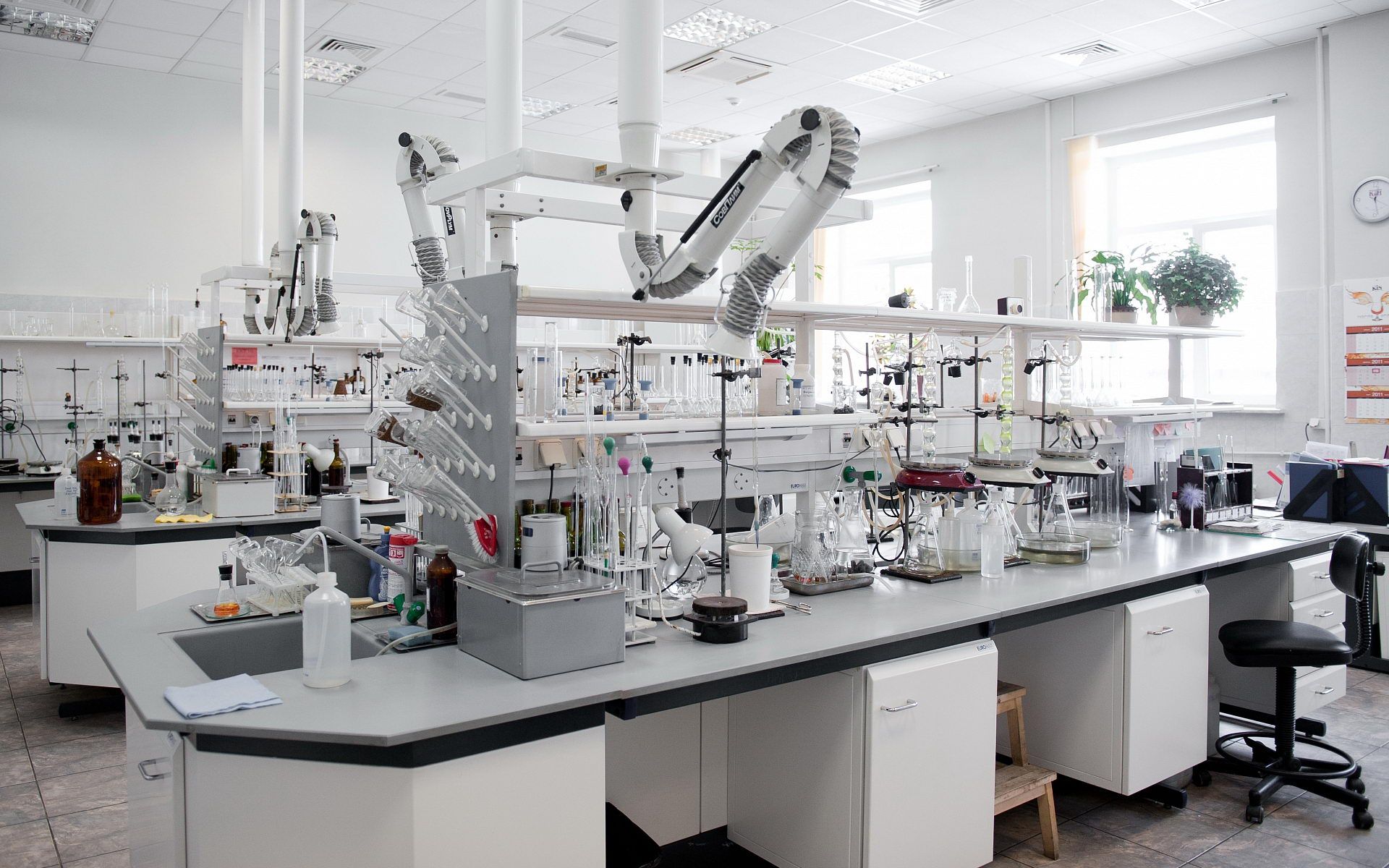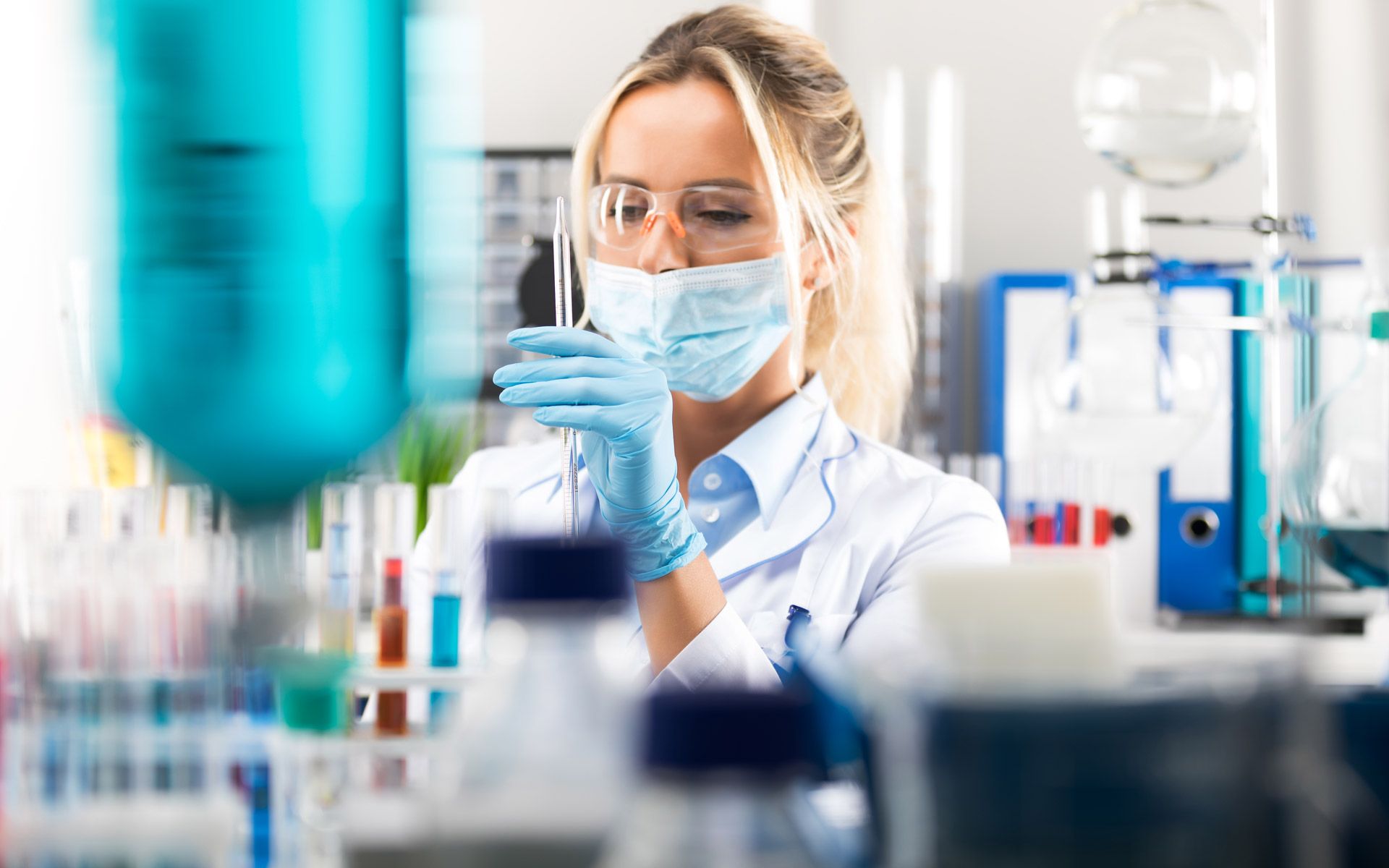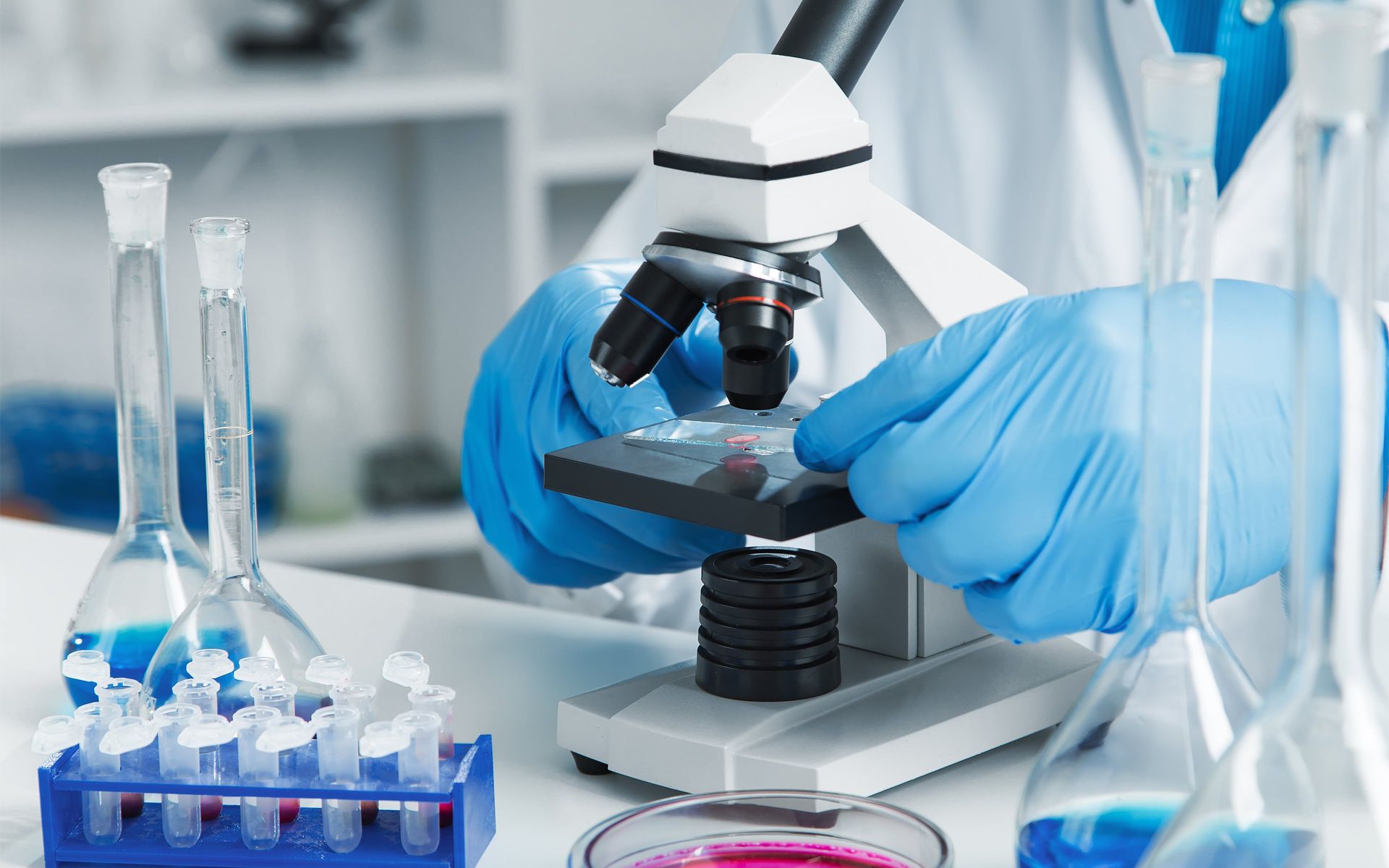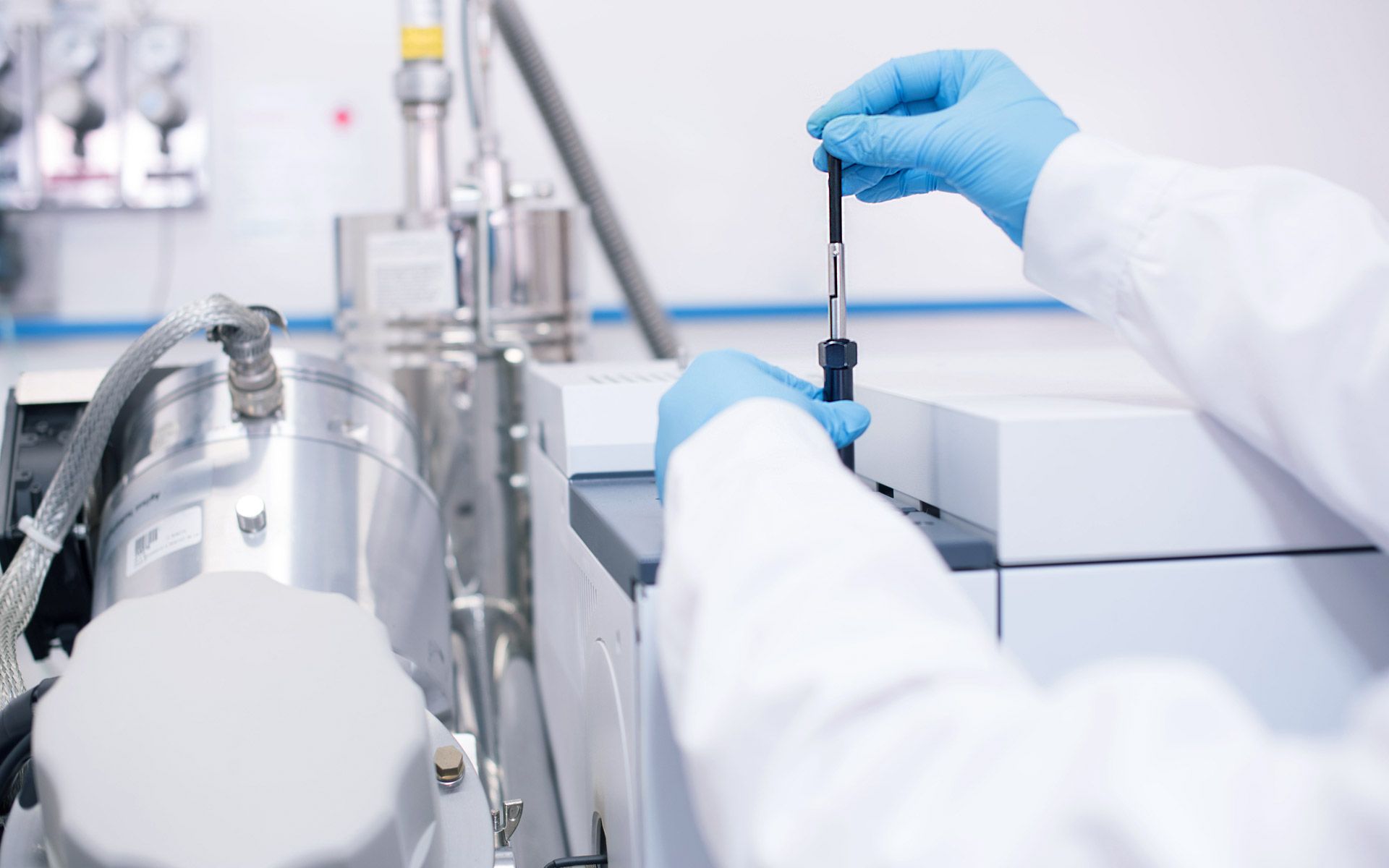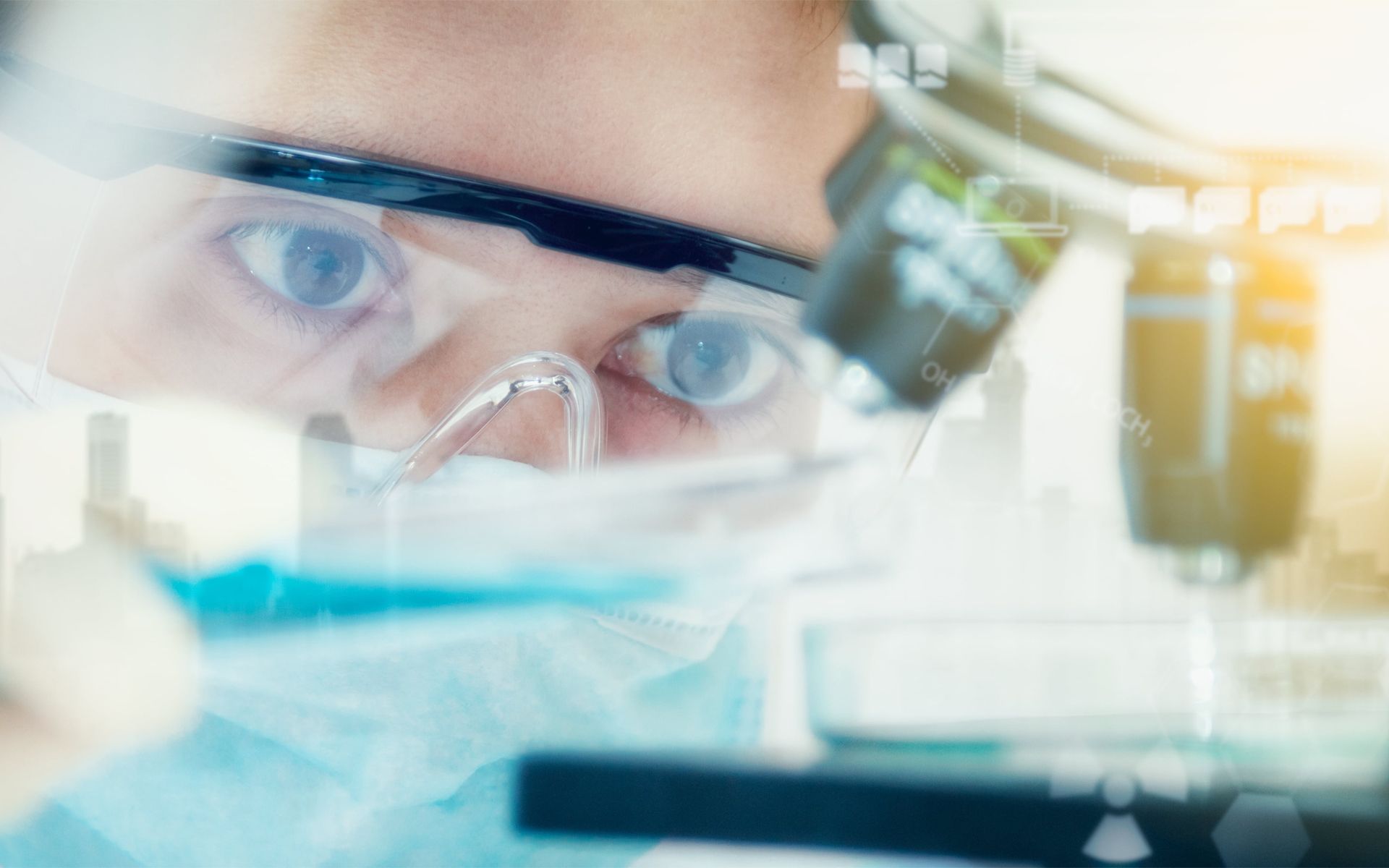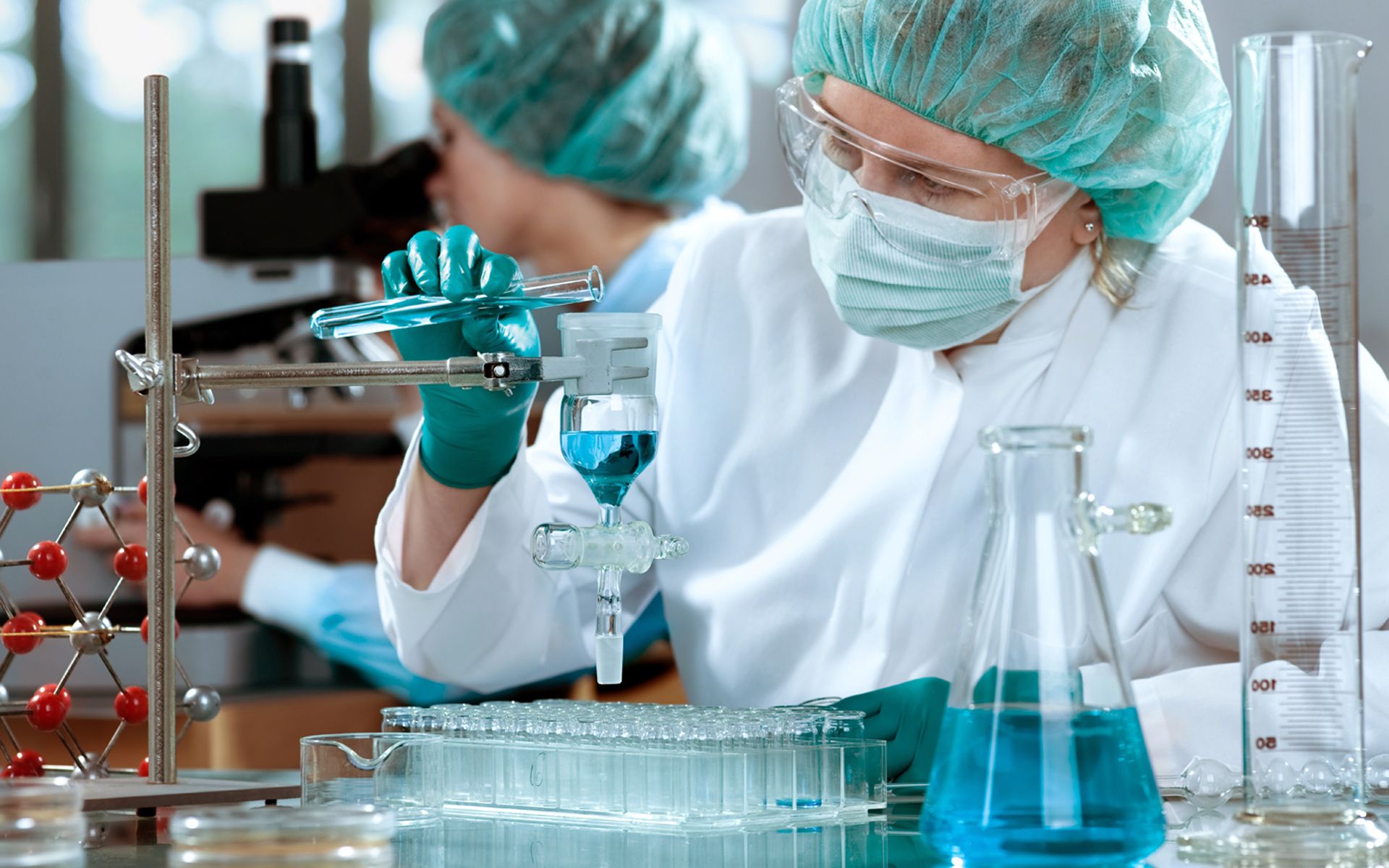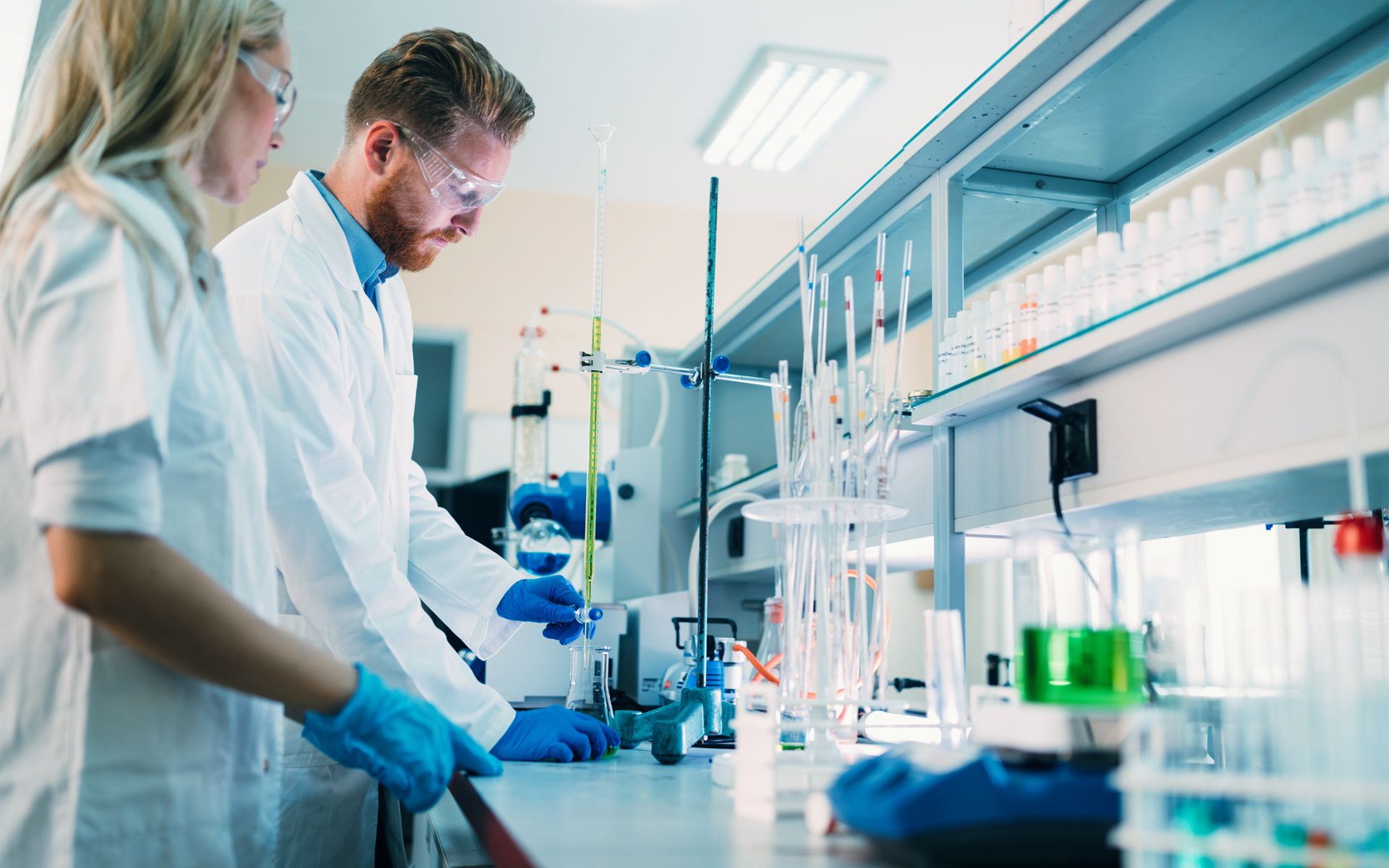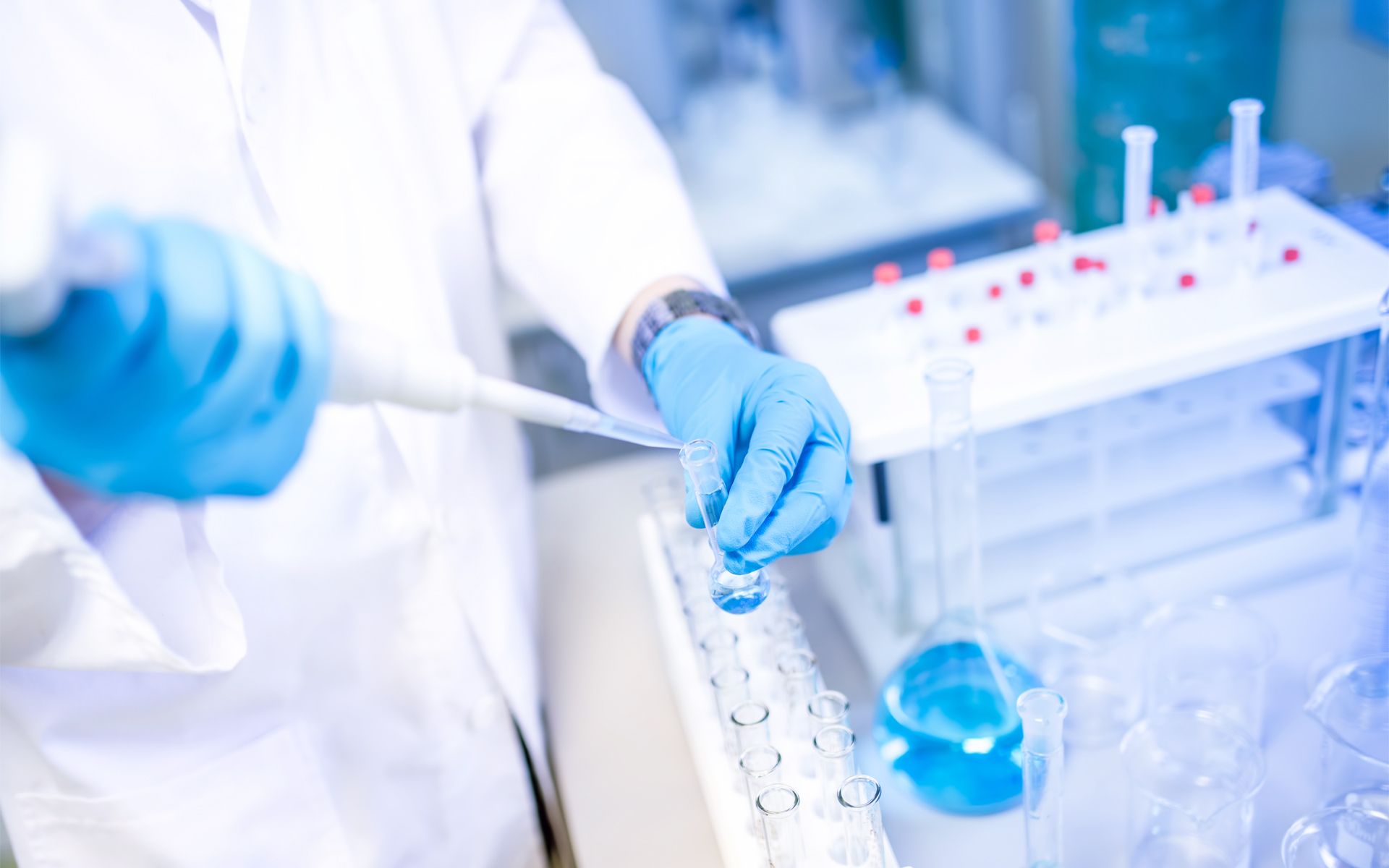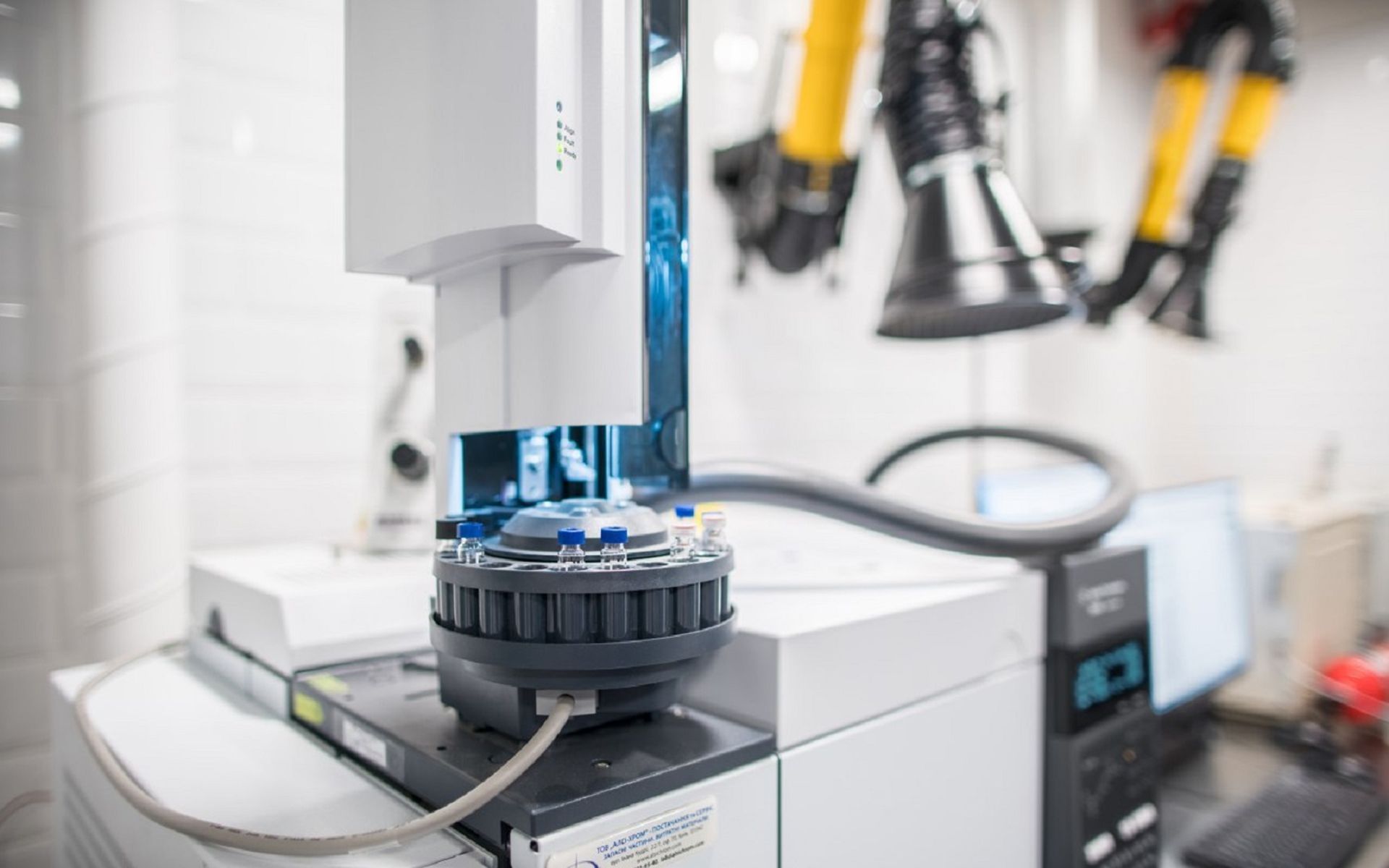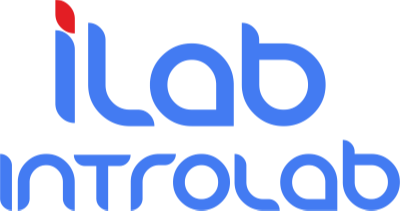 Who we are
For more than 29 years, INTROLAB group of companies has been successfully equipping medical facilities and chemical laboratories with high-quality, reliable and modern equipment from leading international manufacturers
Our commercial strategy includes a flexible pricing policy, qualified service support and trust in all partners and customers
More than
350
FULFILLED
PROJECTS
More than
120
QUALIFIED
EMPLOYEES
More than
29
YEARS ON THE MARKET
Key benefits
Russia
Kazakhstan
Kyrgyzstan
Armenia
Highly qualified
technical staff
Cooperation
with leading
manufacturers
Full
package of services:
- design
- construcation
- delivery
- commissioning
- training
- after-sales service
Spheres of implementation:
- laboratory analytics
- Scientific research
- medical research
- state control bodies
- large corporations
Number of fulfilled state contracts for the corresponding year (cumulative):
Territories
Our company is present on the markets of Russia, Armenia, Kazakhstan and Kyrgyzstan.
We have equipped with modern high-quality products a big number of medical institutions and chemical laboratories in many regions of Russia and the neighboring countries.
In the course of our work, we delivered laboratory and analytical equipment to Moscow and the Moscow Region, as well as to Rostov, Tambov, Bryansk, Ivanovo, Lipetsk, Sverdlovsk, Chelyabinsk, Orenburg, Kaluga, Krasnodar, the Komi Republic, Mordovia and other regions of Russia.
Our company has established itself as a reliable and professional contractor and partner on the market of design and equipment of laboratory facilities of any complexity.
Key projects fulfilled
Federal Service for Supervision of Consumer Rights Protection and Human Well-Being (Rospotrebnadzor)
Federal Service for Veterinary and Phytosanitary Surveillance (Rosselkhoznadzor)
Federal Customs Service
JSC Crocus International
FSBI VGNKI
Veterinary and diagnostic centers, and others.
As part of the implementation of state programs to build up health centers - 600 for adults and 200 children's centers - the company has equipped with medical products most of the patient rooms for medical prevention and medical examination in health centers in all regions of the Russian Federation.
Successfully implemented more than 350 government contracts.
Management
Anna Radioshkina

Managing director

Supervision of corporate effeciency and team interaction

Participation in strategy definition and corporate development

Financial and economic analysis

Legal and economic elaboration and supervision of contracts and agreements

Monitoring of the corporate activities and plan fulfillment

Interaction with state and government structures, banks and financial institutions

Professional experience: over 17 years

Natalia Tereshkova

Technical director

Customer needs and requirements analyses and verification

Preparation of technical and commercial proposals

Field staff training

Support in analyses and preparation of customer projects in colaboration with the manufacturers

Professional experience: over 8 years

Christo Karakaschev

Partner for business development

Vendor relations

Business enlargement and enrichment

New fields elaboration

Key Account Management

International business development

Corporate strategy

Professional experience: over 25 years
Contact
---
Dear visitors! We response to all inquires.
Thank you for visting our web page and contacting our company!
---
Corporate data:
Tax identification number: ИНН 7723615584
Primary State Registration Number: ОГРН 5077746868580